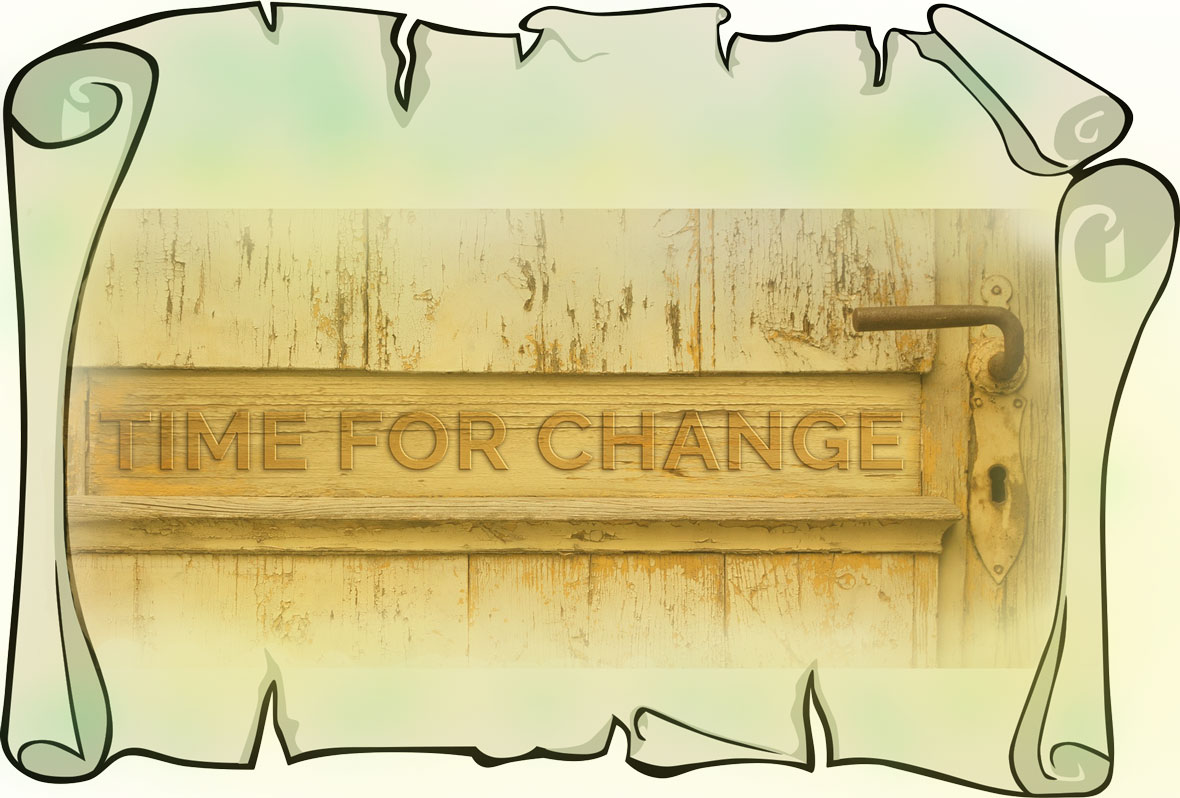 This category is reserved for articles with specific rules. It is designed for quick and useful information that is easy to see.
It serves as a source of useful information for all the travelers, because we want you to quickly and easily find the necessary and relevant information that is needed for your travel. It is up to you how you can use this option. Ultimately, those of you who really use this category honestly will have the greatest audience and success. And that we care about you, you will also get the proper support from us.
Why do we do that?
We would like to create an exclusive content while maintaining speed, simplicity and efficiency.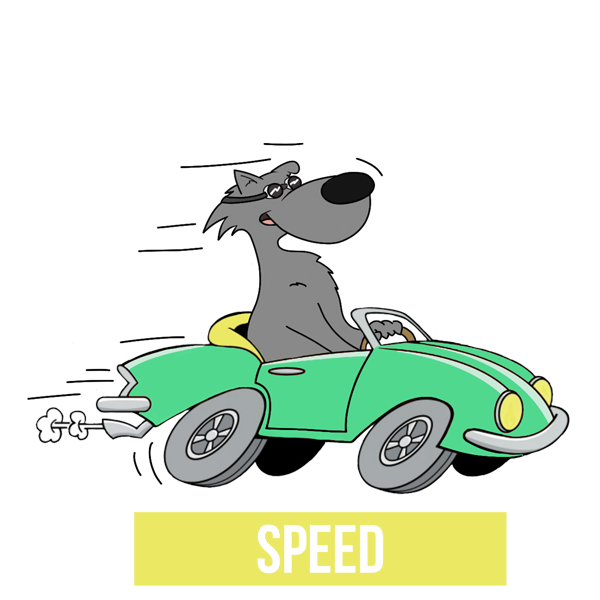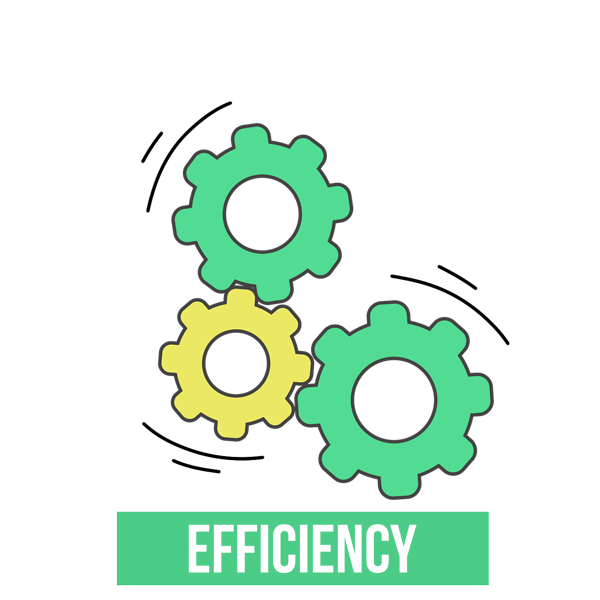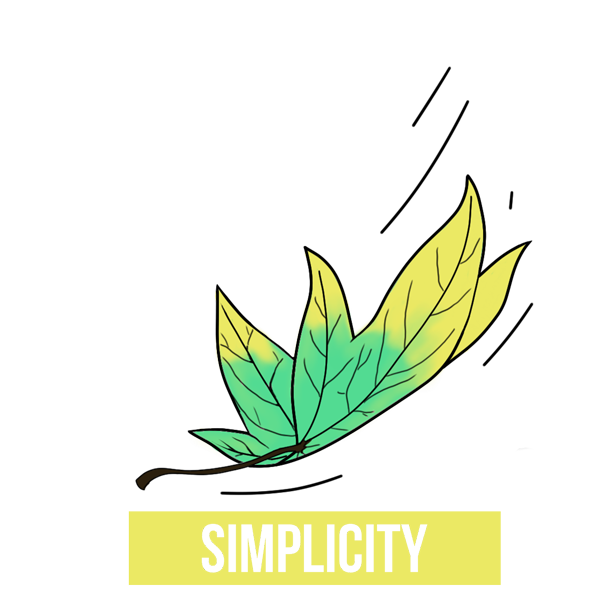 Simple category rules:
Information should be brief and concise. It is good to indicate dates for the relevance of the information. You can also find useful links such as: transport companies, embassies, health care, etc. Ad links are not allowed in this category!

1. Where to go: attractions, museums, interesting areas, non-commercial curiosities
- price overview

2. Transport: flights, trains, buses, metro, taxi, etc.
- price overview,

3. Accommodation: possibilities, rating
- price overview

4. Traditional food and meals: what, where,
- price overview

5. Visas and licences
- price overview

6. Vaccinations

7. Health care

8. Required equipment: what do you need to pack

9. Insurance: in case it is necessary

10. Weather conditions

11. Dangerous places

12. Political situation, safety and criminality in the country

13. Additional information: brief and concise
14. Main Facts
- Capital city
- Currency
- Official language
- Calling code +..
- Area: km²
- Time Zone
- Drivers: right or left side
- Religion



Please be sure to comply with these points. IT is important to add at least 70% of them.


Note: Wolfare reserves the right to check compliance with the rules in this category.

Stay in touch!
WOLFARE- SOCIAL NETWORK FOR TRAVELLERS
Come and join our community. Get to know new people!